DreAm TEMPlE
& SPoKES COuNCiL WaY
March & April 2021
CONVOCATION
Village Mystery School wholeheartedly invites you
to join us for the Equinox to MayDay:

Dream Temple & Bioregional Spokes Council Way
Ǩ
Drawing on the workings we began in autumn of 2020,
we will seek to:
Presence Collapse & Belonging in The Great Turning,
through
Courting Holy Questions
& Approaching Sacred Conversation with Spiritkin
about
Resilience and Resistance in a Crumbling Empire
in order to grow our
Spiritual and Material Ecosystems
for Solidarity and Mutual Aid,
and
Conjure Linked Magic
for
Healing, Justice, and Liberation.
Ǩ
3/9 Meet & Greet Recording
For those who've been along for the entire school year this far, or for returning students, or for those just coming to VMS &DT, welcome.

Through the arc of the Burning Times Never Ended, Longing to Belong, and Trauma Aware Conflict Transformation we've journeyed into the magic of ancestral justice in whole time.

Presencing how internalized and externalized oppression are part of our ethnobiographies and ancestral timelines, and how the these great wounds of inheritance affect us each in our lives and choices today.

We can bring the scholarship and magic we've been growing and building into a ritual of healing and guidance.

As the systems of empire and the precious global ecosystem continue to unravel, those of us who choose to belong to this time, also need to continue to gather to discuss important matters of the day, and to practice the art of sacred conversation in service of the simultaneous dismantlement of empire and nourishment of regenerative earth cultures.

Come and learn about the history and mechanics of councils and sleep temples. Come and form up your affinity groups. Come and conjure holy questions to take into a ritual of linked dreaming which carries us into a spokes-councilway the next day.
This working begins March 23rd and concludes April 24th, and will align with the seasonal and spiritual tides of Equinox through MayDay. There are three preparatory sessions which lead into a Friday night-all day Saturday, Dream Temple and Spokescouncilway Ritual.

This offering asks the participant to belong to an affinity group of some sort. Participants will have from now until the opening session on March 23rd to form an affinity group and gather with that affinity group to reflect on the preparatory questions.

This offering will utilize the technology platforms of Zoom, Slack, Google Forms, and the VMS & DT website.

Registration is offered through Patreon by joining the Fountain tier and above via Patreon (some scholarships available for BIPOC - please email info@villagemysteryschool.com for more info or if you have any questions).

Tuesday, March 9th:  Meet & Greet Information Session
5:30-7pm PT (recording available 24hrs after)
In-Gathering: Come and meet the VMS circles, your co-participants, learn about the details of the flow of the offering, the technology, and receive the initial instructions to begin the journey of the Councilway and Dream Temple Ritual working.
⁂
Tuesday, March 23rd
5:30-7:30pm PT
Session 1


Councilway, Spokescouncil, Spokescouncilway
History, Magic, Form and Flow
Preparations for affinity groups, power caucuses, bioregional clusters
Trance Practice
*
Tuesday, April 6th
5:30-7:30pm PT
Session 2


Curating Holy Questions
Trance Practice
*
Tuesday, April 13th
5-8pm PT
Session 3
Dream Temples, Incubation Temples, Dreamwork
History, Magic, Form and Flow
Preparations
Trance Practice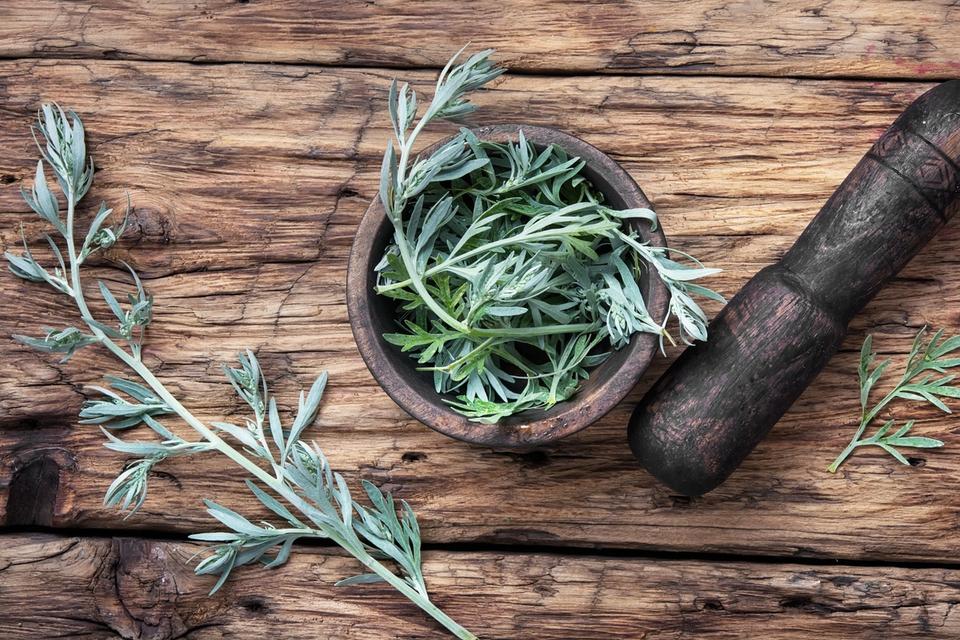 Friday, April 23rd
> pre-recorded video for the Dream Temple


Temple Setting
Potion Charging
Trance into Linked Dreaming

We will all be in linked magic in whole time together.
Saturday, April 24th
9:30am- 5:30pm PT
Ritual Councilway


Sessions for Affinity Groups and Power Caucuses
Working the Holy Questions of Presence in Collapse for Resilience and Resistance
They would come, from far and away, from all parts. They would migrate to the dream temple and be welcomed by the temple keepers.
They would be tended and prepared for ritual dreaming in hopes of connection with Spirit and spiritkin to receive direct healing and/or guidance and information for healing.
Through trance and dream-tea those who had journeyed to the temple, then journeyed through the soft otherworlds of whole time.
Upon waking, the temple keepers helped the dreamers to catch the wisps and share the stories and visions. To help the dreamers' gifted medicines to root and grow and be shared with the web of life.

Then the dreamers would take leave, migrate back to someplace they belong to, carrying the gossamer threads of the village ritual wovenness, and the magic of the collective dreaming.
ABoUT VMS DReAM TeMPLEs
The kind of Dream Temple we endeavor to offer is one that takes a multi-cultural idea about ritual dreaming. Let's call it a VMS Dream Temple to note that it is a re-root onto an old understanding that we can ask for spirit kin to join us in our dreams and offer us guidance about our lives, the times we are embodied within, and what we may each need, and all need together for healing. Let us gather, charge a sleep potion, guide a sleepy-time trance for us to be in linked magic together, wherever our bodies may be, and to dream into inspiration and revelation, and harvest those feelings, images, symbols, and learnings into a sacred conversation the next day.