T.A.C.T.
Trauma-Aware Conflict Transformation
TRAuMA-AWARE CONFLiCT TRANSFORMATiON

ancestral resilience skills and understandings for collapse


tact : a keen sense of what to do or say in order to maintain good relations; mid-17th century: via French from Latin tactus 'sense of touch'
We begin by giving presence to the world we belong to, right now.
A world fraught with broken-ness, inherited and made in our lifetimes. A perfect storm of global crises surrounding us. And we can choose to collapse within collapse, from trauma or conflict, or we can choose other paths.
Paths which will be guided by agile wisdom in service of growing stronger together.
Perhaps this course could offer itself to you in that. Perhaps you too want to belong to emergent learning, culture-shaping, and transforming painful conflict into collective resilience.
It may offer an opportunity to to ritually rework some of your own conflict wounds, or alchemize fear into empowerment – or some insight about current conflicts you have awareness of for any reason.

This course is for you if you need a boost, some language, some connections, or a foothold on approaching conflict with more confidence.

This journey might lend itself to your groups, organizations, and networks as well. Group registration is encouraged but not required.
Ç ¨
Welcome Gathering - January 18
5-6pm PT
Session 1 - January 20
5:30-7:30 PT
Session 2 - January 27
5:30-7:30 PT
Session 3 - February 3
5:30-7:30 PT
TACT Clinic - February 10
5:30-7:30 PT
All sessions are live & recorded via Zoom.
Course content is hosted here on villagemysteryschool.com and a private, password-protected link will arrive via Patreon (you will be notified by email). We also offer a students-only Slack Workspace* for discussion and sharing.
Most of those of us alive have inherited some form of woundedness, in our spirits, cultures, and ecosystems.
Internalized oppression, abuse or other trauma histories influence the way many of us experience and engage with conflict. This course working intends to center how harm shapes us in relationships, and how relationships shape us in conflict.
There is enormous power incarcerated in the time wounds of trauma, and our contemporary psychological, and gifts of spiritual wisdom, can help us in that magic.
Current understandings about trauma explain how the wound of time lives in the body and impacts survivors in a multitude of ways. This woundedness, or shadow, reveals itself in conflict. What it would be if we could all befriend shadow, and let relational repair serve justice and resilience.
TACT is magical work.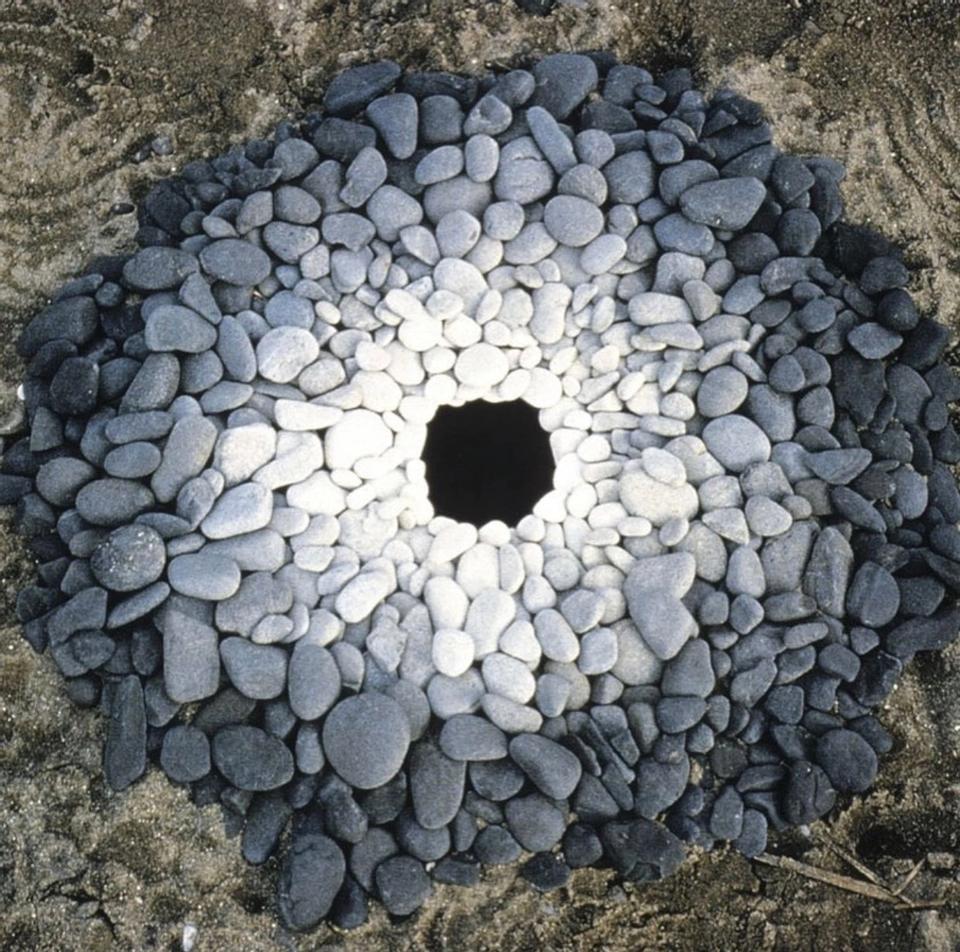 MORE ABOUT THE COURSE:
Oppression can distort and constrain mutual subjectivity and prohibit the willingness to face challenging things by way of fragility. Learning more about the spiritual relationship between woundedness and conflict experiences, helps conflict workers, and all parties connected through conflict to cultivate empathy and responsiveness in our interactions and processes.
TACT-work encourages spiritual relationship with helpful powers and wise, loving lineages of ancestry.


This course is meant to provide exposure to basic skills, strategies, templates, theories, and questions for approaching conflict in ways which don't reproduce common dead-ends and pitfalls.


Much of what white-bodied and encultured people have inherited by way of addressing conflict is rooted in capitalist, supremacist orientations to de-humanizing, shaming, and punishing.
Because of that we'll talk about models of power, and how to notice, track, name, and shift patterns of power over/under into empowerment/power with others. Systems of empire rely on conditioned power relations to keep them functioning and reproducing, but we can extricate ourselves from them, and choose to not rely on them.
Tact-work asks us to understand that conditioning and to go beyond.
I believe in authentic accountability, the possibility for redemption, and yearn for conflict work to be visibilized and valued as potent sacred labor for tending the whole cloth of our relationships.
>>>
TACT-work is committed to abolition, to ending supremacism, and to freedom for all beings.
>>>
A few questions we explore together woven throughout the course:
How do we work with the shadow in the room? How do we work with the group's shadow? How do we court what is needed for the unaddressed and untransformed conflict which creates toxicity in the social body?
How do we work with what is present with care, boundaries, creativity, courage and vulnerability? How can we as change-makers in all our ways stop enacting lateral aggression, perpetuating trauma spirals, and rendering our groups and organizations torn, broken, eroded?
You are invited to join me in this exploration of some practical understandings about conflict, and some of the enduring questions we face. I bring a container for the work, framing to explore the content, and a curated pathway, born of my own personal trauma/conflict experiences, and as an experienced and dedicated conflict-facilitator. Your thoughts, tools, experiences, and questions are welcomed into this cauldron of collective wisdom.
This is a three-part cumulative course, one of the four core courses of the Village Mystery School.
*
PART 1
Setting the Learning Container: Courting Presence, Making Agreements, Locating this Course in the Bigger Story of Time
Your Personal Conflict Style and Core Fears About Conflict: Know Thyself including Thy Shadow
Philosophy & Approach: Introduction to Restorative and Transformative Justice: Map & Compass
Strategy and Tactics: Plan: Anticipate, Contain, Transform
Oppression & Conflict: Social Injury from Abuse of Power
Trauma & Conflict: Spiritual Injury and the Village-Making power to Repair Rupture
TACT Holistic First Aid and Metaskills for Everyday Use: Packing your Go-Bag
PART 2
We Are Not Our Mistakes: People and Power
What are Neuro-Diversity/Divergence/Typicality: Celebrating the Brain-bow
Attachment Theory: Loneliness, Insecurity & The Journey of Belonging
Understanding Abandonment & Disposability in Our Groups: Shame, Relationality & Worthiness
Forms of Power- Theoretical and Embodied Examinations: Consent, Interdependence & Agency
Abuse as Irreparable Harm: Grief & Rage
Calling Out/Calling In: Discernment, Regulation & Response-ability
Rejecting Shame, Control & Punishment Culture for Emergent Authentic Accountability: "Own, Apologize, Repair"
PART 3
Meta Skills Deeper Dive
Complex Conflict: Using layers of maps to create an understanding of the influences, timelines, power-flows, (and more) of any given conflict, to design an approach and a strategy for transformation. What happens when there are multiple marginalized identities involved? How do we intervene in historical patterns of serial/predatory abuse without reproducing the State? How could I differentiate between my unearned power from the system of privilege and a personal moment of disempowerment?
Calling a Council: Contemplating Complexity with Intuition through Thoughtful Inquiry
Creating a local TACT Collective and forming the Webway: Why, How, What, When?
*You are whole-heartedly invited to enjoin our volunteer-run VMS&DT Slack workspace to connect with other supporters and students in the courses. VMS&DT is iteratively experimenting (beta-testing) with Slack as our largely unmoderated discussion space, though we do have generous individuals available to support especially in the #vms-support channel.
Please note: This Slack workspace is for Patrons and students in the school only, all course channels are archived after the courses end, and the platform is not considered secure. VMS&DT may adjust our Slack settings and capacity at any time while we continue to learn how to attend to the village community in this time of covid. Thank you for your connection to us and for your patience. All blessings.