WiTCH At ThE EDgE:
Collapse Magic in the Bloomtide
Two evenings of besjeda and singing
Live Zoom Besjeda
Thursday May 26, 2022
7:30-9pm PT
*
In-Person & Live Zoom Singing
Friday May 27, 2022
7-9pm PT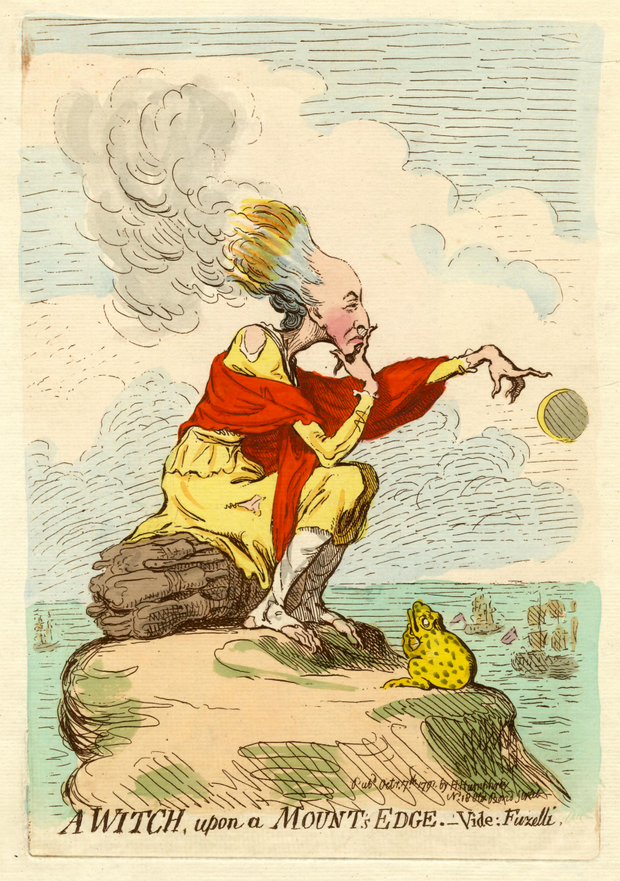 Bless the spring, the return of vitality and the regenerating gifts of sustenance, medicine, and shelter for all life.
Bless the living presence of resilience offered by the good earth, our only hometogether.
Join me for two evenings of besjeda and singing.
Since I experience these times as full of blessings, and also struggles, this offering attempts to reveal those filaments through a considered yet unpolished, besjeda (bez' yeda) - a spiritual address or sermon. Perhaps any of my thoughts, feelings, experiences and/or ambitions might hold resonance or uplift for you, and us together. The besjeda will be embedded with magical inquiry and seedlings of spellcraft.
Following the live & recorded Zoom besjeda on 5/26 from 7:30-9pm PT the offering will conclude on 5/27 with a singing temple from 7-9 pm PT.
The sacred singing will be held in a ritual container with the intentions and agreements clearly shared at the beginning.
The singing temple will include brief learnings of the songs as they arise, encouragement of percussion, and also of vocal imperfection. Some songs will have lyrics, and some will be improvisational. All of this will be further explained at the temple, and some examples of improvisational singing will be sent in advance through the Patreon.
Both components will be livestreamed with closed captioning via Zoom video and recorded for later share with VMS patrons.
VMS schooltemple supporters are encouraged to invite their friends to also register as individuals at the Patreon on the Fountain or Firmament tiers, and to self-coordinate your groups to gather and watch the livestream or videos together, and to hold singing temple wherever you find yourself in timespace.
Please invite your witchkin, songweavers, and spellcrafters to join you in registering by May 26th, and in gathering together. Thank you always for your support.
Attend Day Two In-Person:
A limited amount of VMS supporters are invited to attend the ritual singing in person and abide by Covid protocols for the event. RSVP required via email: info@villagemysteryschool.com
Subject line: in person witch at edge.

The Besjeda:
Witch at the edge - tenderness and tenacity in collapse
Setting off into the feral landscape of mental health struggles (in particular bipolar 2), disability justice, collapse trauma & responsiveness, and reciprocal collective care, we sense for the witchways of inhabiting the edges.
Meandering the mycelial and constellational pathways we search for the healingways of ancestral and intergenerational traumas as war, famine, gender violence, supremacism and dominance in so many ways pulse in our lives and our shared field of connection.
Re-membering the cairns, kurgans, fords and bridges to locate ourselves in the experience of collapse, wholly driven by a religious, economic and political history of authoritarianism which once again has gathered punitive momentum.
Noticing the patterns and elements of spirit and form, ambling in perfect lostness we allow ourselves to open as vessels, and to embrace the mosaic flow of unique magics possessed by each of us. Inviting the stories, spells, and solidarity needed for fortitude, willingness, and joy to stay lit as a mayfire in our own hearts and as a beacon of blooming vision.
In this journey of tenderness and tenacity there is toil and delight, and no promises.
Join me for an evening of dusking magic with breath, heart, will and voice.
***For this offering I have made the decision to not increase the pledges to reflect the inflating of cost of living. However starting in June, for new registrants on the Fountain and Firmament levels, the pledges will increase.
Folks who are registered for May, and stay registered ongoingly, your pledges will remain at the current numbers (or you may increase if you have the means and desire to further support). The Patreon page will reflect these shifts beginning June 1st. Thank you and blessings.
More soon, love and blessings-
rain
PS. Be in touch at info@villagemysteryschool.com with any questions.